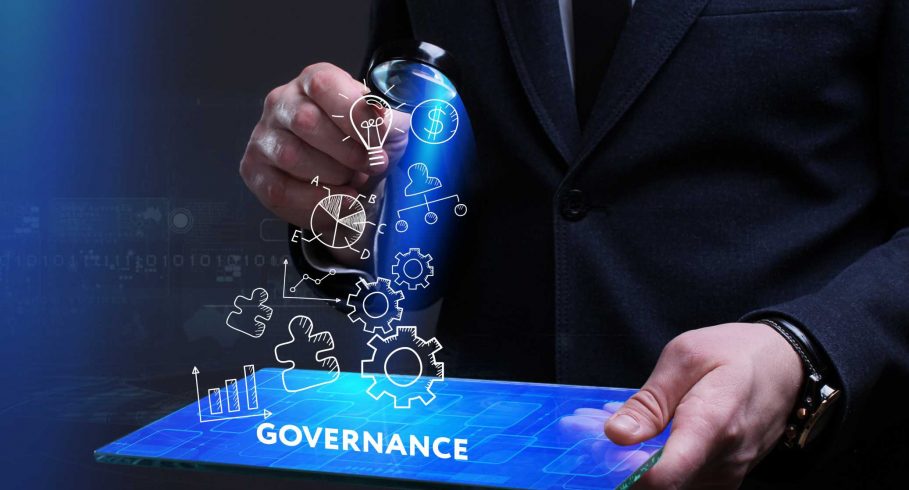 Implementing responsible governance practices – A guide for next generation unicorns and venture investors
Recent revelations of wilful misconduct and fraud within venture-capital funded unicorns in Asia serve as a sobering reminder of the importance of responsible governance practices in the private markets space. However,  governance adoption is not merely about implementing codes, controls and compliance protocols. Such safeguards should be strengthened by:
Our guide provides a useful framework for management and venture investors to implement sound governance practices at unicorn start-ups. It also sheds light on how organisations should evolve these practices as they grow in scale and complexity. Finally, it also highlights some relevant best practices of governance adoption by unicorns and governance oversight by investors.
Latest posts by SculptAdmin
(see all)